Past and Present CDM Media Summit Speakers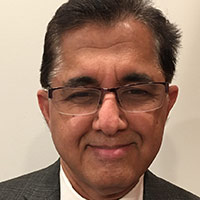 Big Data, Little Data. Secure Data, Lost Data.
Peter Kapur
Head of Data Governance Operationalization and Data Stewardship
AIG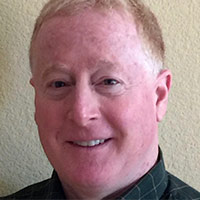 Practical, Pragmatic and Secure Cloud Migration
Eric Wolff
Senior Product Marketing Manager
Thales eSecurity, Inc.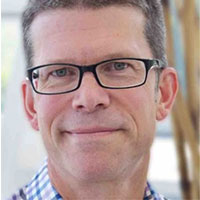 How Augmented Analytics Will Help Your Organization
Jason Bonander
Deputy CIO
Centers for Disease Control and Prevention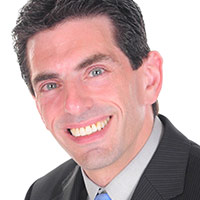 CIOs/CISOs as the Consummate Communicator
Steven Wolk
CTO
PC Richard and Son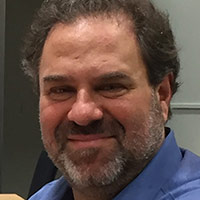 Accelerating Technology to Connect Millennials with Community, Convenience and Inspiration
Sergio Borger
Innovation Program Director, IBM Global Technology Services
IBM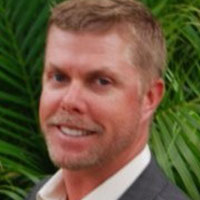 CIOs/CISOs as the Consummate Communicator
Brent Lane
CTO
Vasomedical, Inc

Cloud Migration with PII Data
Thien La
CISO
Wellmark Blue Cross Blue Shield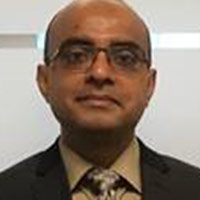 Designing the Digital Workplace
Anand Singh
SVP, Chief Information Security Officer
Caliber Home Loans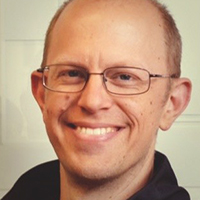 CIOs/CISOs as the Consummate Communicator
Paul Valente
CISO
ASAPP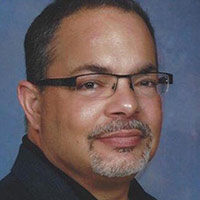 Going Mobile: Mobility as a Driver of Enterprise Transformation
Mike Baca
Director Digital Transformation & Mobility
AmerisourceBergen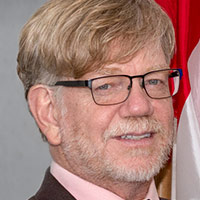 Disrupt or Be Disrupted: The Digital Transformation Journey Has No Parking Lots
Jacques Mailloux
Executive Director - Innovation
Elections Canada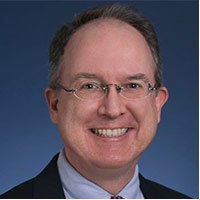 Identity and the New Age of Enterprise Security
Ben Smith
Field Chief Technology Officer (Field CTO - US)
RSA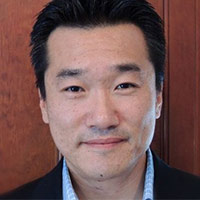 Is Human Intervention Required?
Jin Chun
SVP Head of Cognitive Computing, IT
Fidelity Investments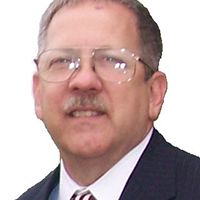 Managing Your Own Career
Mark Gelhardt
VP Technology Governance
Elavon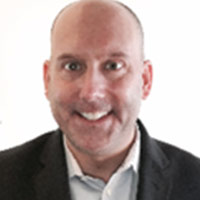 The Connected Worker & the Enterprise of Things
Todd Berger
Senior Director, Technical Solutions
BlackBerry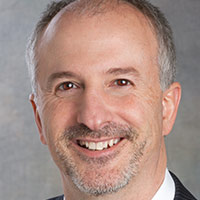 The Future of Operationalizing Your Cyber Capabilities
Rich Baich
EVP Chief Information Security Officer Corporate Risk
Wells Fargo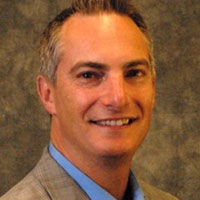 Minimizing the detection to recovery timeframe
Michael Sci
Senior Solutions Engineer
eSentire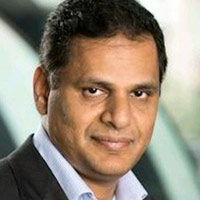 Disrupting Markets with Disruptive Technologies
Raj Nukala
Head of IT , Emerging Markets
Blue Cross Blue Shield of Michigan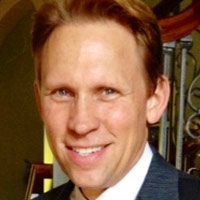 Knowing Is Half the Battle - Protecting Applications & Their Sensitive Data
Gregg Sawinski
Regional Sales Director, Central
Imperva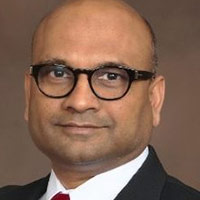 CIOs/CISOs as the Consummate Communicator
Viren Shah
Chief Information Officer
Masco Cabinetry